The 2016 IKEA catalog arrived a couple weeks ago and there's lots to be excited about, primarily the soon-to-be released SINNERLIG and SITTNING collections!!
Available October 2015, SINNERLIG by Ilse Crawford is a gorgeous collection of neutral furnishings made from sustainable materials. My favorites are the woven bench, cork stool and all the beautiful dark ceramics:
Similarly impressive, the SITTNING collection is a line of serveware made from natural materials (stone, acacia, glass and cotton) and is available for a limited time come September 2015. At a price point of $4.99 each, I might hoard myself a large batch of these pretty stone tea-light holders.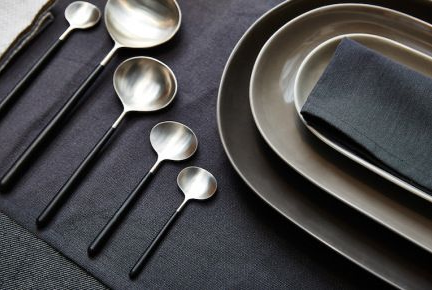 And while we're at it, below is a good sampling of the IKEA pieces I've coveted over the past few years (links included):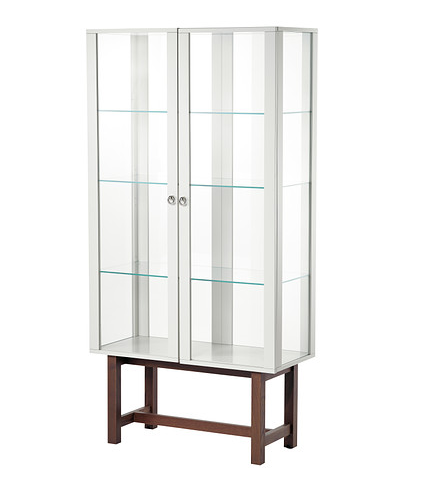 Images gathered from IKEA.com & Pinterest